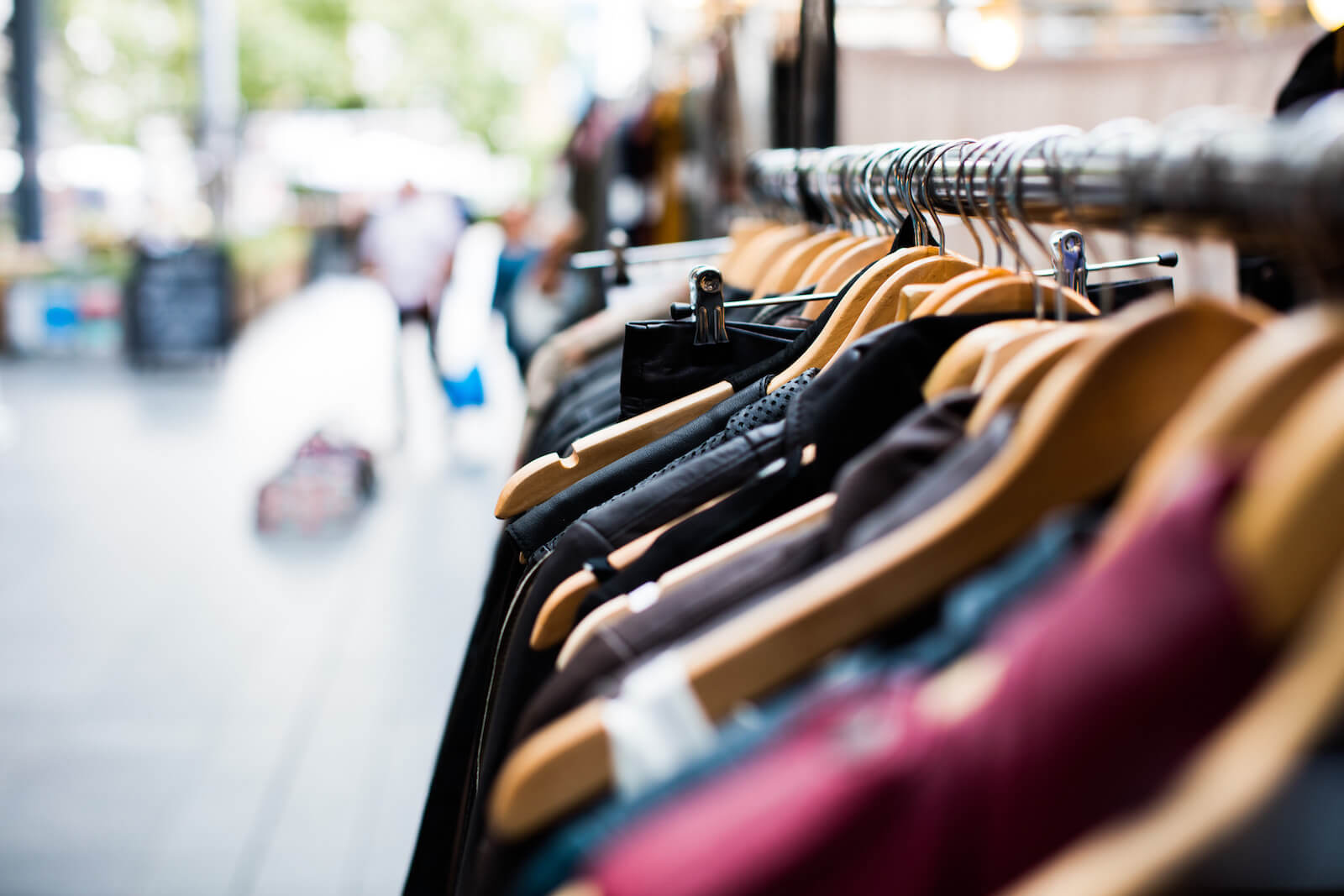 Retail
Our solution for Retail is ready to support Size and Colors and other product variations.
We offer WEBShop and POS, CRM and Inventory are included as well, we take care of all the aspect of your business providing different modules.
The solution is fully scalable and you can start as you need. Then you can grow up as soon your business needs it.
We can use your POS hardware or provide a solution out of the box...
Restaurants & Catering
We provide a complete POS and inventory, all the funtions are included, and you can start in a simple configuration and grow up adding modules.
Our POS include Inventory, Purchase and Crm and many more...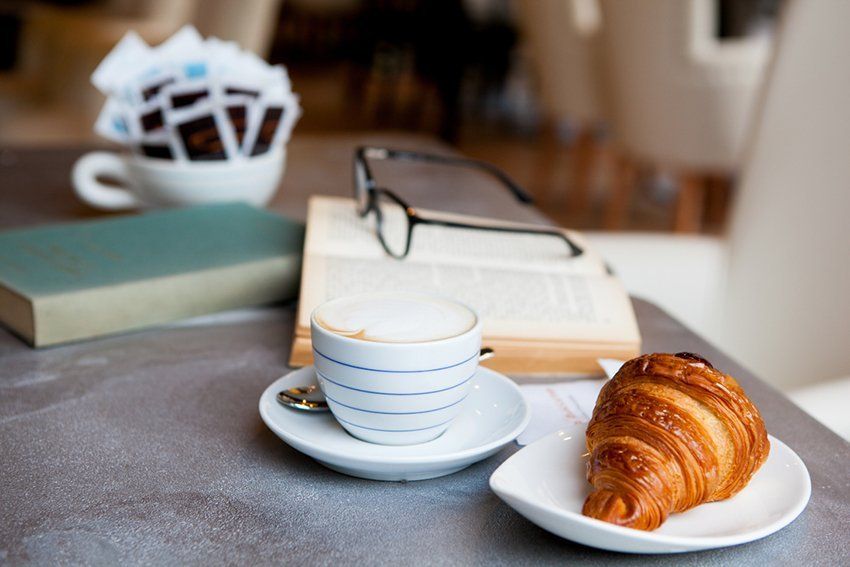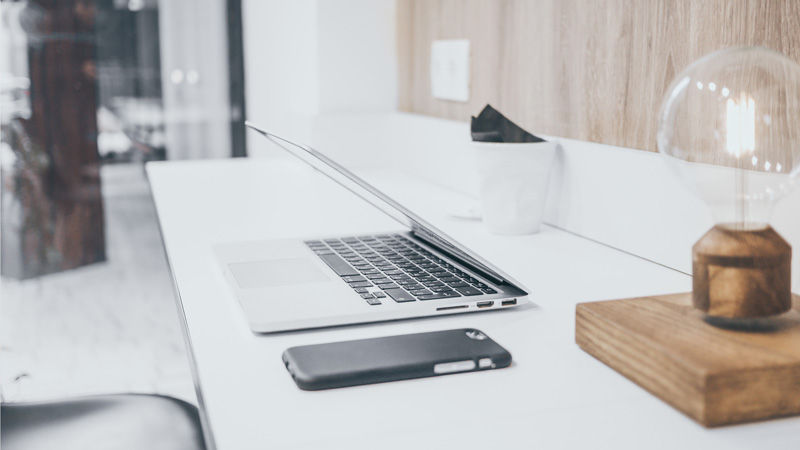 ERP for Small Business
We provide a full ERP for your small business. All the module are integrated and we provide also the assistance of an accountant to setup and control your accounting system.
You can start with invoice, purchase and grow up. CRM and Accounting is also awailable.
Start with the customer – find out what they want and give it to them.
Entry Level
ODOO Community V12.0
POS for Restaurant or Retail
BASIC Functions
CRM, Invoice, Purchase and Accounting
No customization
Email support
Professional
ODOO Community V12.0
POS and WEBShop for Restaurant and retail
ENHANCED Functions
CRM, Invoice, Purchase and Accounting
Limited customization
Email support
Enterprise
ODOO Community or Enterprise V12.0
Get access to all modules and features
POS and WEBShop for Restaurant and retail ENHANCHED Functions

CRM, Invoice, Purchase andAccounting

Unlimited customization
12x7 toll-free support
You own
You own your hardware
(Subject to compatibility test)
Rent
Touch Screen 15"

Printer 80mm

Customer display

Buy
from CHF
975
.00
/ on time
Touch Screen 15"

Printer 80mm

Customer display